Food grade silicone is not a silicone that can be eaten. This needs to be clearly distinguished, because many customers hear that food grade silicone can be added to the food, but it is not. Food grade silicone is an FDA-approved liquid silicone that is resistant to high temperatures and corrosion and is widely used in food molds!
Many of the accessories on our common cakes are made by using silicone molds. The current products are not only delicious, but also creative, so food grade silicone is the best Silicone material!
Steps of making food-grade silicone cake molds:
1. First, the first mold is processed, and the prepared mold is treated with a release agent to ensure smoothness inside the mold. In particular, some molds with more complicated patterns must be processed in place, otherwise it will affect the later demoulding.
2. The formulation of food grade silica gel, the general food grade silica gel is uniformly mixed in a 1:1 ratio. This step is to use the electronic scale to weigh as accurately as possible, of course, a small amount of deviation is also allowed.
3. Pour the weighed silica gel into the mixing tank and stir evenly. If the mixing is uneven, some of the curing will occur, and some will not cure.
4. Put the stirred silica gel in a vacuum box and carry out vacuum evacuation treatment. The surface of the silica gel mold will not have bubbles and is very smooth.
5. Pour the finished silica gel into the prepared PU mold or metal mold, do not completely fill it, pour it into about 80% of the mold capacity, and then put the silicone mold in the vacuum box and vacuum it. The pressure of the air allows the silica gel to enter a relatively small pattern. Then take it out and fill it with silicone.
6. Transfer the PU mold or metal mold filled with silica gel to the oven for baking. If the metal mold can be used for 10 minutes at 120 degrees, the food grade silica gel can be fully cured. If the PU mold can withstand high temperature.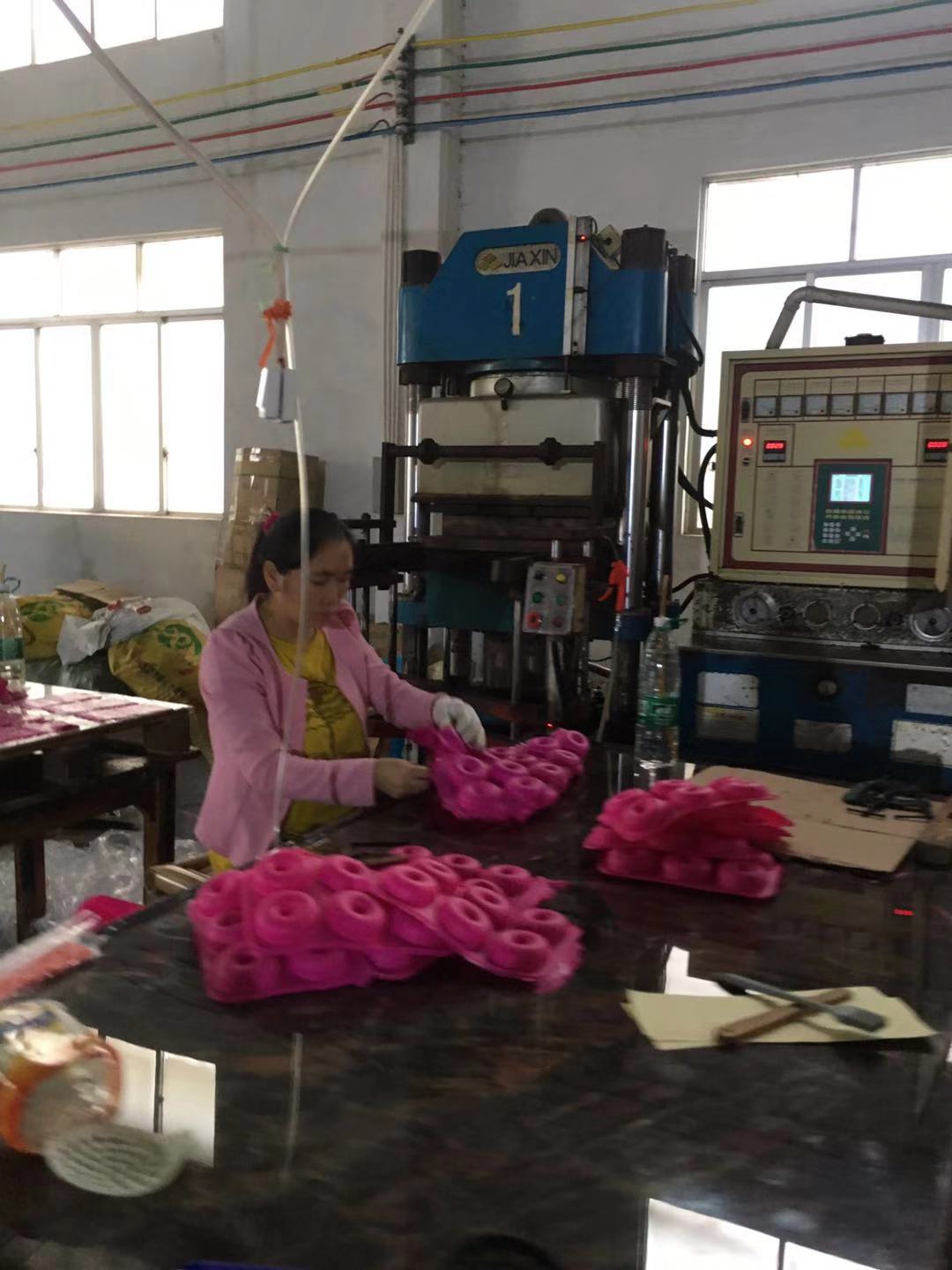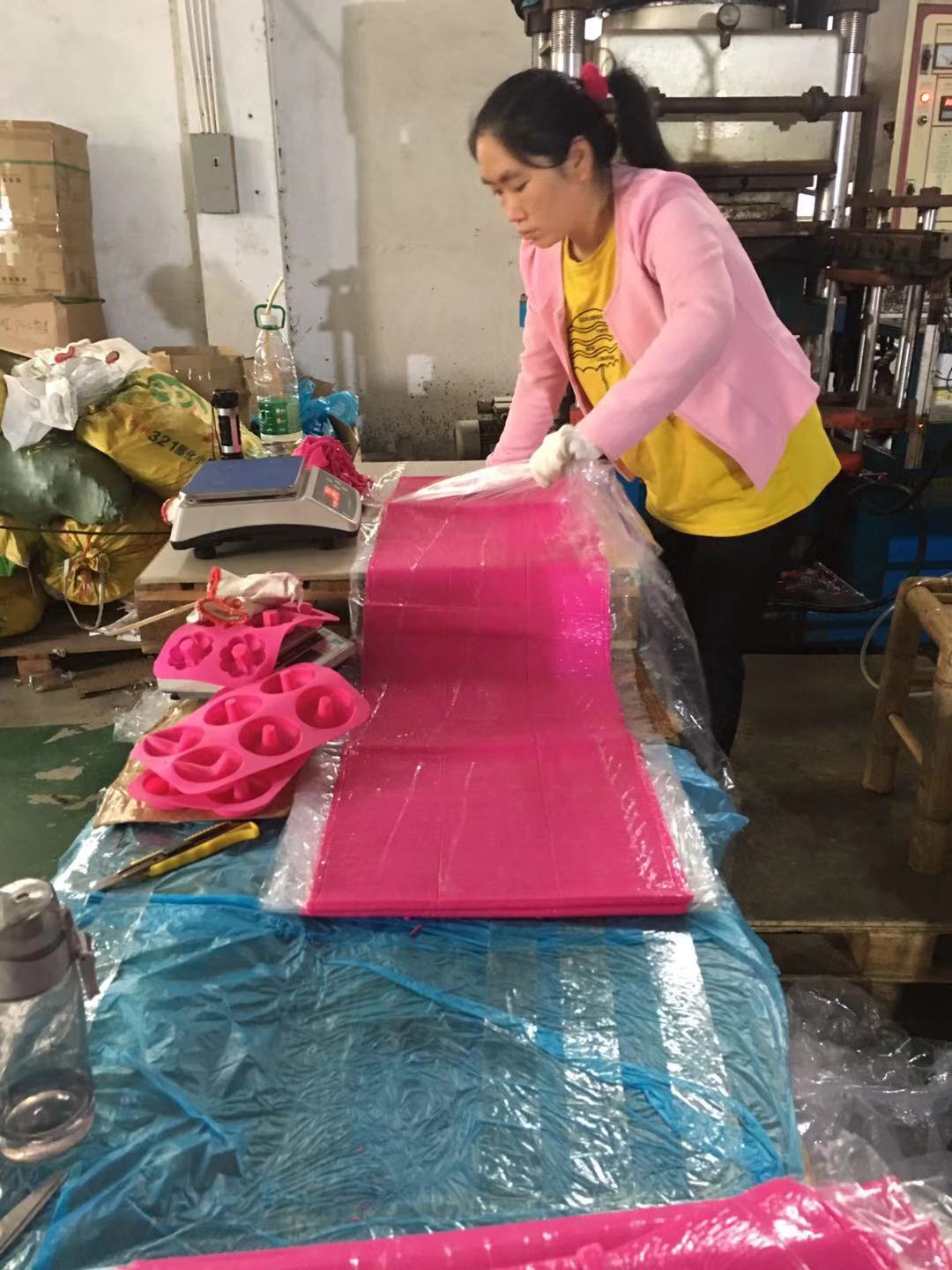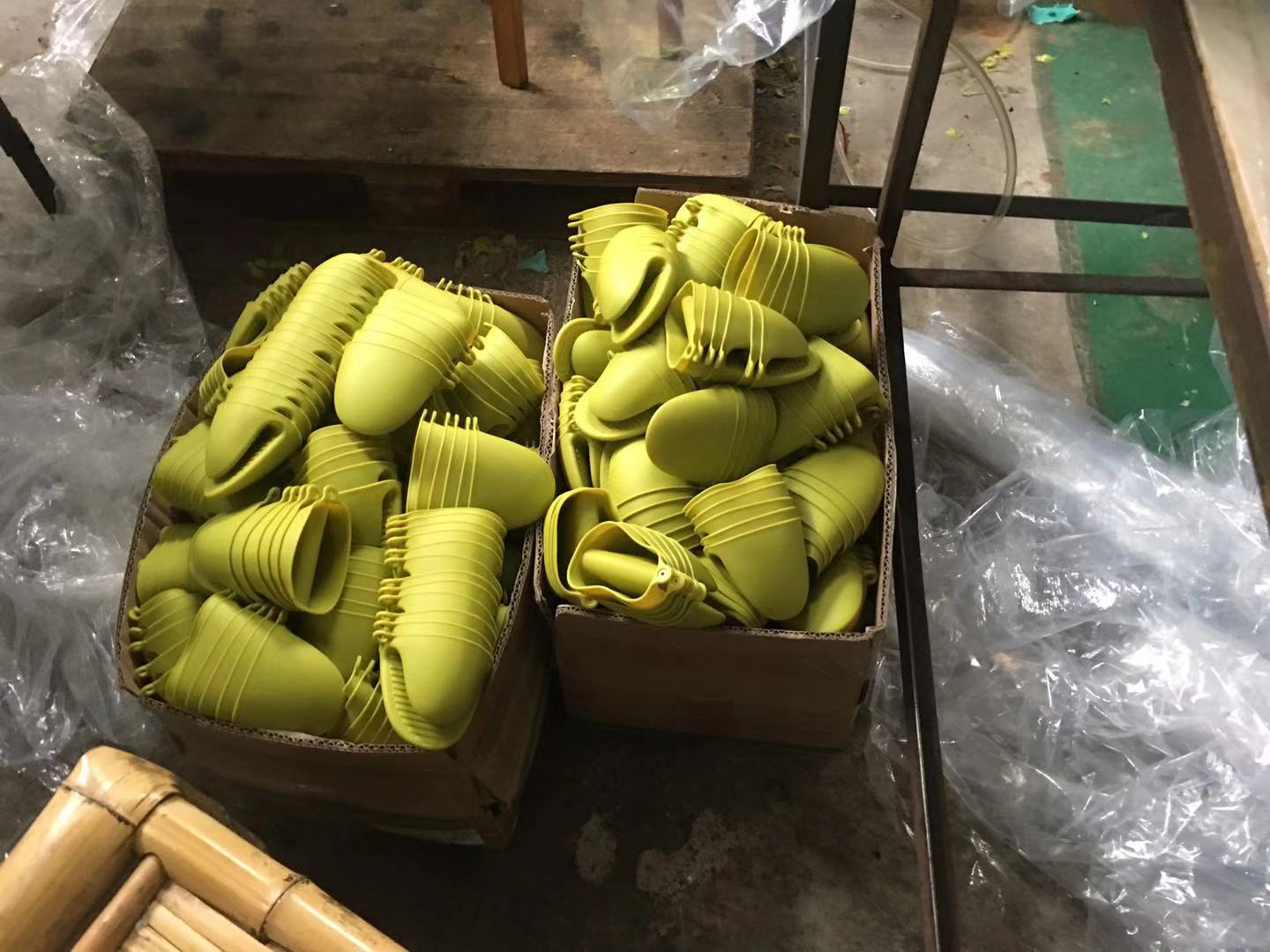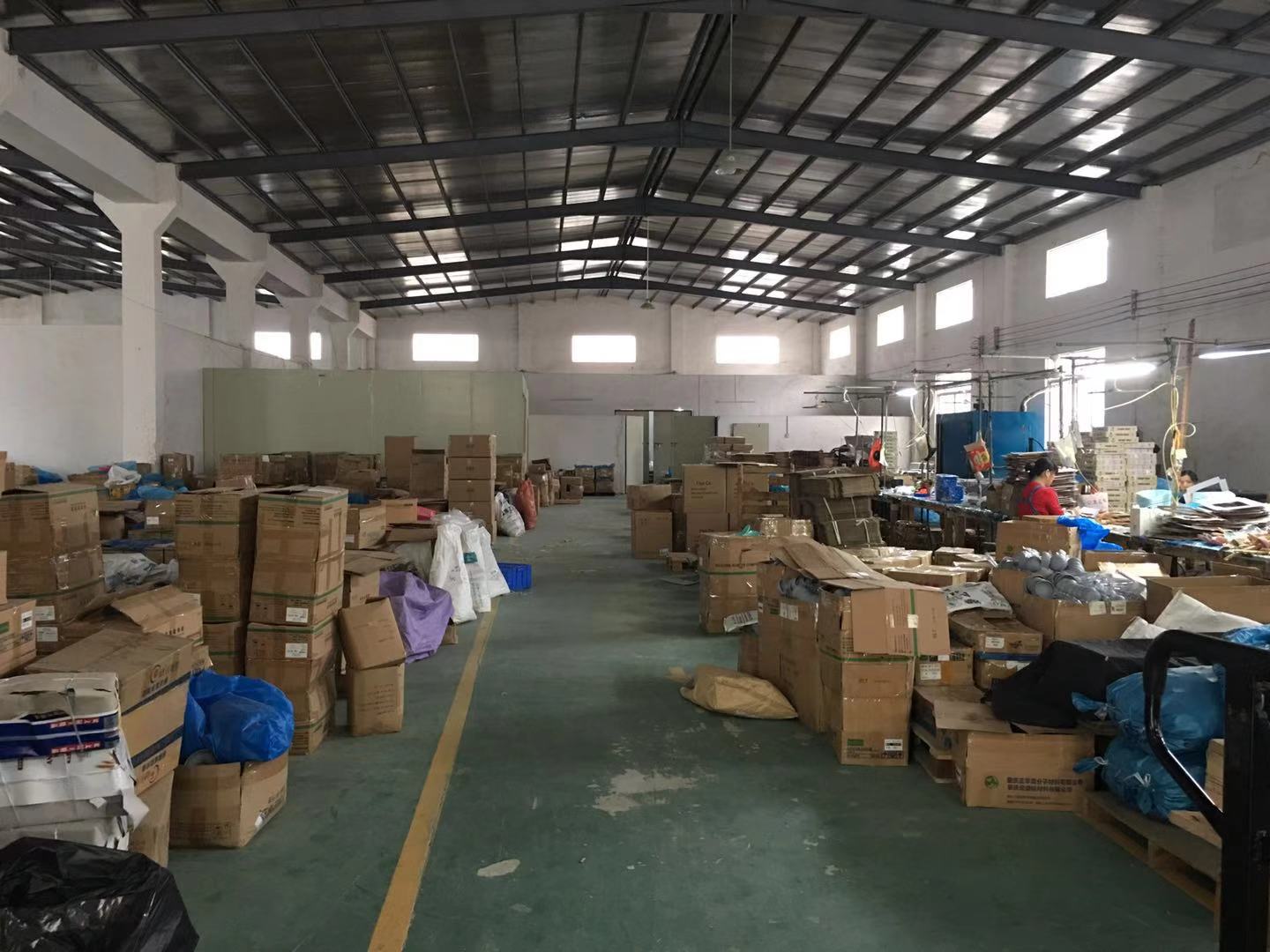 Yangjiang YJCB Trade Co., Ltd is a leading manufacturer specialized in providing Silicone products and silicone cake molds in China.
Customized design available and welcome, please send us your design file with details size , request!
We hope to cooperate with more customers for mutual development and benefits. Buyers are welcome to contact us!